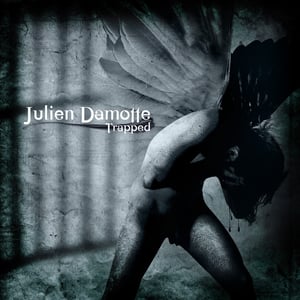 €

7.00 - On Sale
Composed and Recorded by Julien Damotte.
Featuring:
Gus Monsanto (Revolution Renaissance, ex-Adagio), Mattias Eklundh (Freak Kitchen), Christophe Godin (Mörglbl Trio), Nach (Awacks, Madonagun), Mattjö Haussy (Madonagun), Buzz (Tubular Brain) & Maya (Soul/RnB artist)
Mixed by Kevin Codfert (Adagio, Venturia, Myrath) at X-Fade Studio.
Mastered by Jürgen Lusky (Angra, Adagio, Gotthard …) at House of Audio Studios (Germany).
www.juliendamotte.com
www.myspace.com/damotte